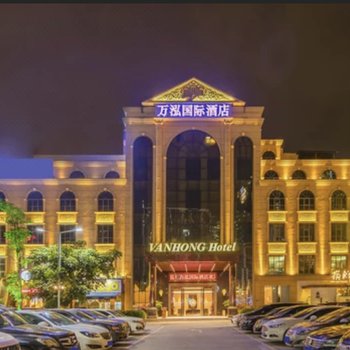 The Vanhong Hotel was recently opened in 2018, making it a fantastic choice for those staying in Guangzhou.
With Guangzhou South Railway Station just 11km away and Shadi Airport only 38km away, transportation is very convenient. In addition, Nancun Wanbo Metro Station is just a short walk away. This hotel is located near many of Guangzhou's attractions including Va Fan Kongdiguo Yezhan Tuozhan Base, Zhejiang Strawberry farm (yajulehuayuan) and HongShuWan JiaJu BoLan ZhongXin.
This hotel makes a great place to kick back and relax after a long day of sightseeing. This Guangzhou hotel offers parking on site.
If cleanliness is important to you, this hotel makes an excellent choice, as our guests consider this to be one of the cleanest hotels in the city. For guests traveling on business, this hotel is consistently one of the most popular choices.